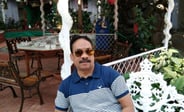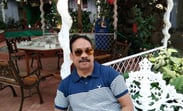 "I have been part of MYOM family from initial days. The group is full of enthusiastic and like minded people. Whichever event I participated in - gave me much more self-satisfaction. The feeling is priceless."
- Abhaykumar Polajwar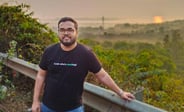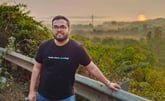 "I have always liked the way we try to work on problems affecting folks and help them when they need it without any selfish motives."
- Sachidanand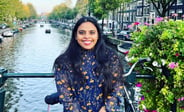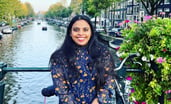 "The work undertaken by MYOM in MadhurBhav for its enhancement in the living conditions and lending helping hands to the old people was amazing along with organizing a fund raiser."
- Greeshma Suresh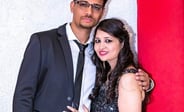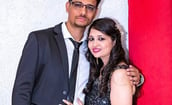 "It is a good way to give back to the society and do our best to help the needy ones"
- Akankshya Mishra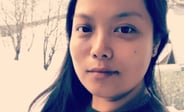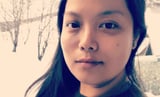 "Loved the energy and the motive. All the events were well organized and done with 100% dedication."
- Amoy Lee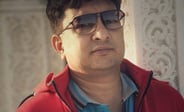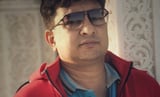 "Team really stood for cause and did great job."
- Mohan Wakle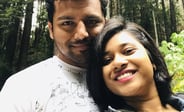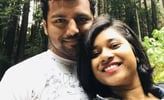 "Great platform for like minded people to come together and contribute."
- Abhinav Mahajan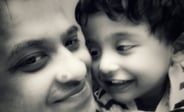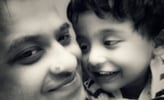 "This is a place where not only you feel satisfied after contribution but also like to work with these guys."
- Nitin Bais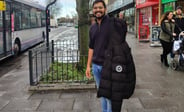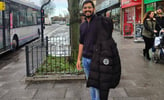 "I really loved participating the events. Really appreciate what MYOM is doing."
- Ganesh Tidke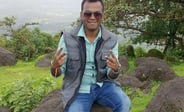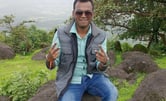 "MYOM has started with agenda of helping society in more meaningful and direct way. In my own experience, I saw the transformation of MadhurBhav old age home because of MYOM."
- Ajit Pawar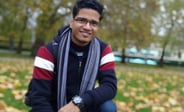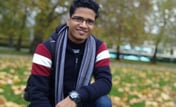 "MYOM has been quite varied in supporting the society and doing their bits. Certainly covers a wider geographic."
- Peeyush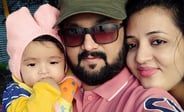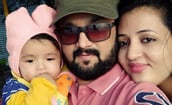 "Non- Profit, Enthusiastic Members, Good Leadership."
- Sunit Banavalikar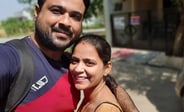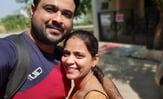 "I admire Bidit's work... he has made MYOM a movement..."
- Pravesh Sharma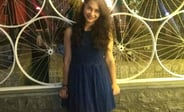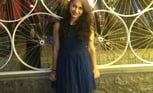 "It is a great initiative with a versatile group"
- Kirti Singh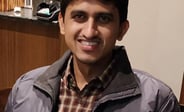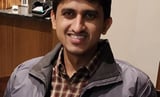 "It was great experience to work with MYOM. Specially thanks to Bidit Roy for asking me and others to join MYOM. Due to which we got opportunity to help needy people."
- Pritam Kohle